Nestled behind the hustle and bustle of Lakeside shopping centre is a place of quiet sanctuary and magick known as The Hallowed Emporium.
A Spiritual and Metaphysical shop, providing Crystals, Incense, Tarot and Tools as well as Readings, Insight, Therapies and a variety of holistic classes and events across the UK.
Wherever you are on your spiritual path, The Hallowed Emporium has something to offer you.
The Autumn Equinox or Mabon is fast approaching as the wheel of the year turns, September 22nd is the date this year, pop over to the shop for any supplies and enjoy your festivities!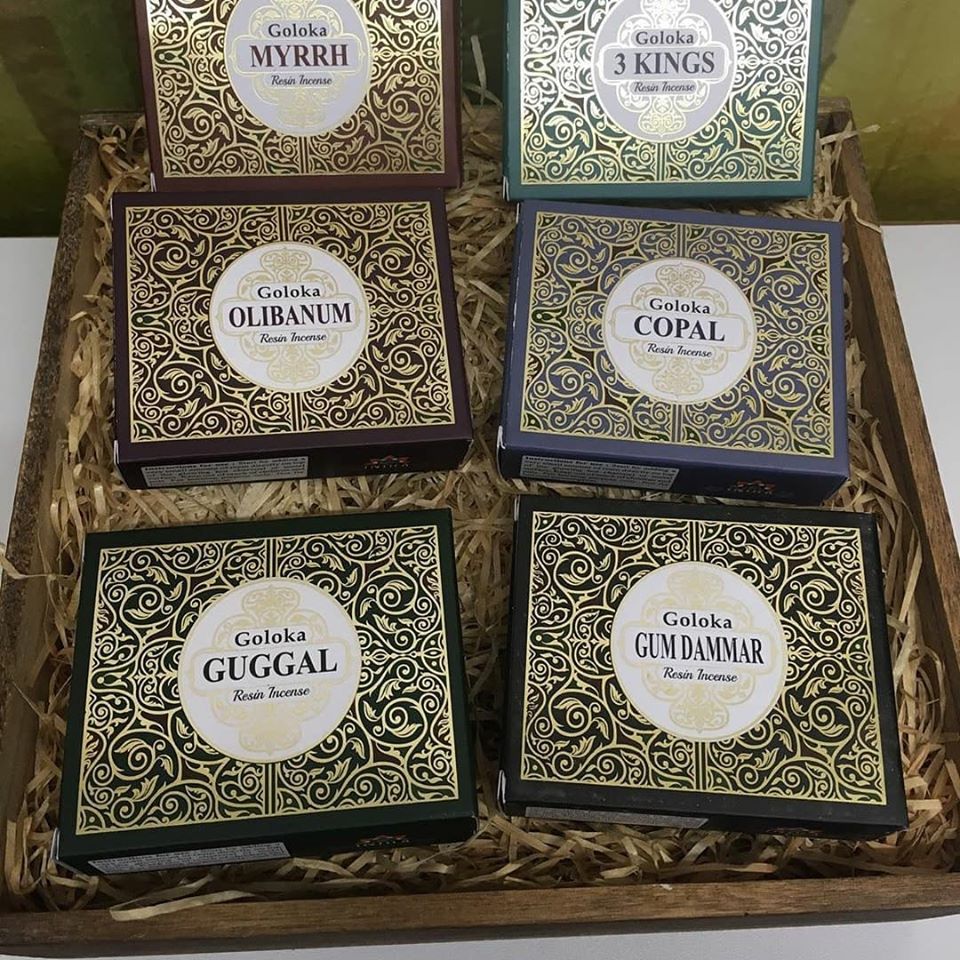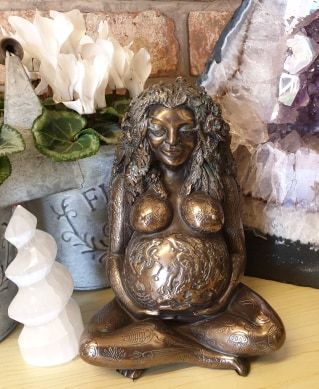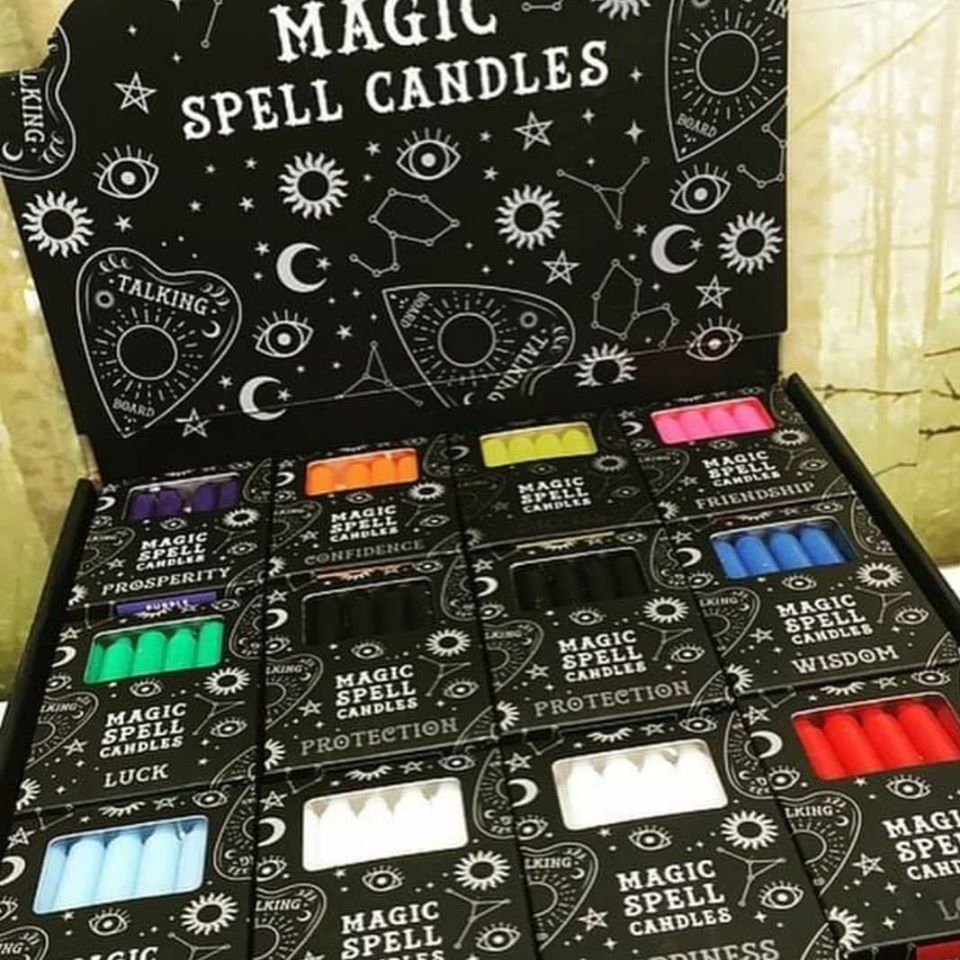 Come and visit us in The Hallowed Emporium between the 18th~23rd Septemeber to celebrate the Autumn equinox with us! Discounts in store and tea and chat a plenty, we hope to see you there!